So many people use Google Maps to get to where they're going…and a lot of them use Google Maps to find somewhere to go, too. If you're amongst the first places to show up on Maps, you can be sure you'll get the lion's share of people travelling to your pharmacy.
But how do you get your pharmacy to appear first in those results?
There are many factors contributing to a high maps ranking, similar to many factors determining how highly a website ranks on Google.
You can work on these, and organically climb the Google Maps rankings.  Check out our 9 Key Steps to Ranking Higher on Google Maps for a DIY guide to boosting your Google Maps ranking organically.
But there's a NEW, guaranteed way of appearing first.
Get your pharmacy ranking first on Google Maps with Google Maps Ads
One of the biggest determiners for high rankings on Google Maps is the volume of people who visit the stores. This skews massively to bigger chains, like we see in the image below. Tesco are almost exclusively in the top rankings, because Google tracks people's mobile phone locations. As people walk around Tesco, Google registers this as a visitor for Tesco Pharmacy. Pharmacies in Shopping Centres also benefit from this.
Google Maps Ads bypasses this, guaranteeing smaller independent pharmacies top the rankings ahead of the big chains.
This is an incredible opportunity for capturing new patients, as people searching for pharmacies on Google Maps clearly don't have an affiliation or a regular pharmacy. Not only that, but people searching on Google Maps have intent. They're clearly visiting a pharmacy.
But whilst Google Maps Ads puts you in that position, maximising the appeal of your listing is important.
Let's run through three quick steps to making your pharmacy look like the best option.
1. Get Google Reviews, as many as you can
As shown in the example, whilst Irwin Mitchell appear top, their overall rating is 3.8 out of 5. Just two positions below them, their competition has 4.4 stars, with more reviews, and because it's an organic listing, the reviews are displayed.
With more reviews and a higher rating than your competition, it's more likely that more people will click on your listing.
Of course, being top with a lower rating is better than being 7th with a lower rating, but let's shoot for the stars.
Want help increasing your Google Reviews? Check out the Google Review section of our shop.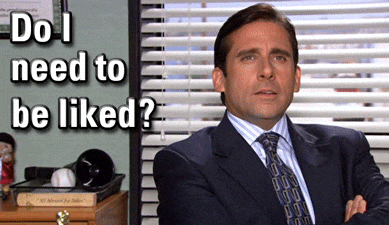 2. Wow with a welcoming Google Business Profile image
When someone clicks on your Google Business listing, it expands into a larger profile. The featured image on this profile is your first impression.
Making a good first impression all but seals the deal. Your shop front makes the most sense, so they can recognise your business from the street. But if you have a run-down shop front, put your best foot forwards. A photo of your interior or your team works, whichever represents your business best. Take a look at what Saam says when he goes through this step-by-step.
3. Keep your Google Business Profile Updated
Special offers, opening hours, and current services are amongst the next things people will see on your Google Business profile.
Make sure they're updated.
Nothing turns people off a visit to a business more than uncertainty. If you haven't manually added your opening times into your Google Business Profile, it comes up with estimated opening times for you.
No one's driving somewhere that might be open when there's somewhere else that's definitely open.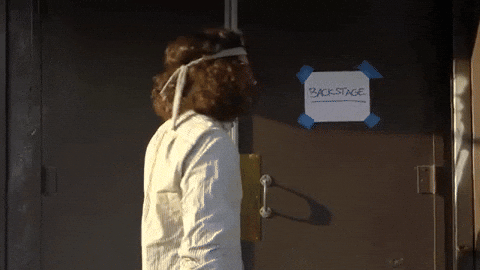 Too much for you to keep up with?
We get that. Running a pharmacy is a full-time job. Marketing is another.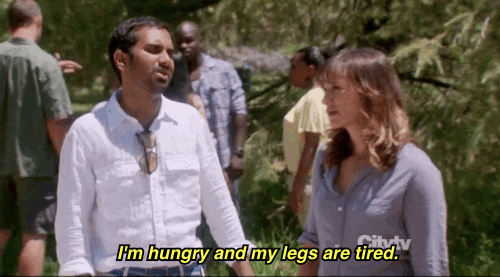 We love helping pharmacies rank higher on Google Maps. Hit that button below to get in touch. Whether it's Google Maps Ads, or helping you rank organically, we can help. Click here to contact us today.
Enjoyed this article? Sign up for our Newsletter for more Pharmacy Growth Hacks and get notified every time we release a new article.
https://www.pharmacymentor.com/wp-content/uploads/2022/07/Pharmacy-Google-Maps-Ads-Get-seen-first-on-Maps.png
1080
1920
Saam Ali
https://www.pharmacymentor.com/wp-content/uploads/2019/05/Pharmacy-Mentor-Logo-Header-Website-300x56.png
Saam Ali
2022-07-22 11:00:59
2022-07-22 11:44:13
Pharmacy Google Maps Ads: Get seen first on Maps